Our demand-based scheduling software helps businesses to: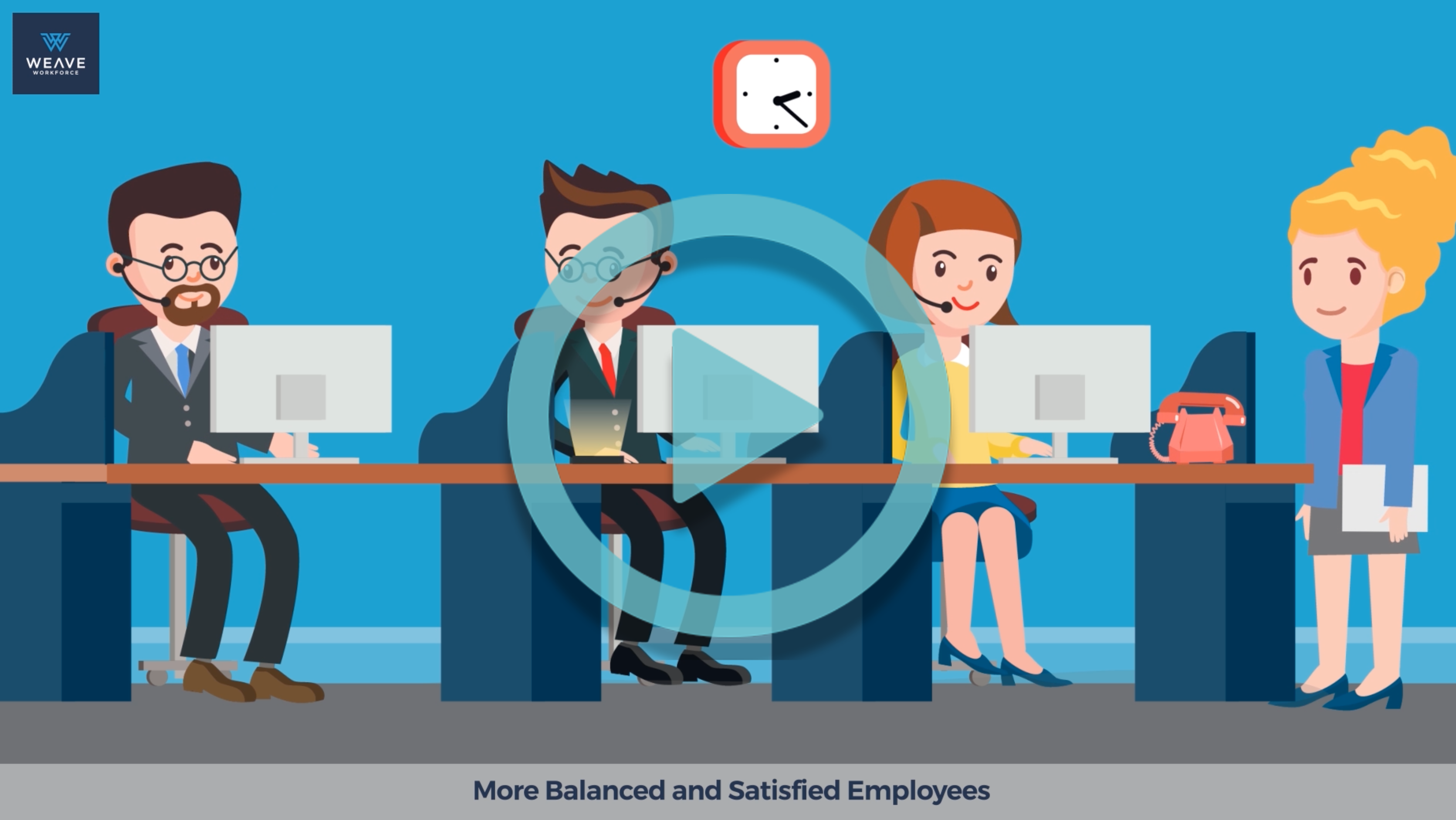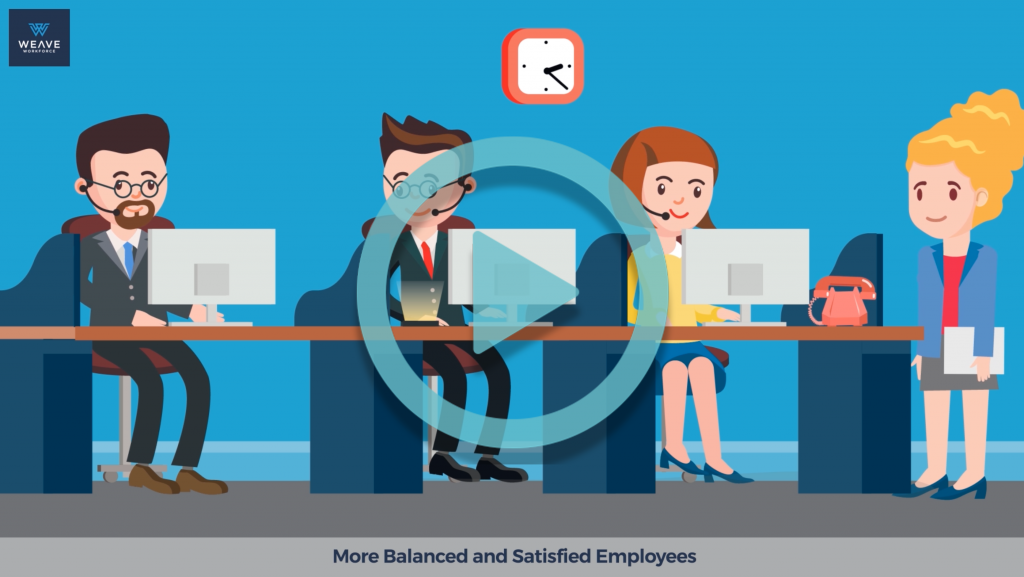 We believe there is a better way
Leveraging the power of AI demand forecasting, we take the guesswork out of your labor scheduling
Our optimization software uses internal and external data to provide accurate demand forecasting and intelligent scheduling recommendations. This enables managers to staff employees when and where they are needed, making informed choices. Choices based on reliable analysis, not yesterday's schedule.
Intelligent workforce optimization software improving employee utilization and reducing labor costs,
leading to better business results through increased employee engagement and productivity.
Reliable demand forecasting, based on the best internal and external data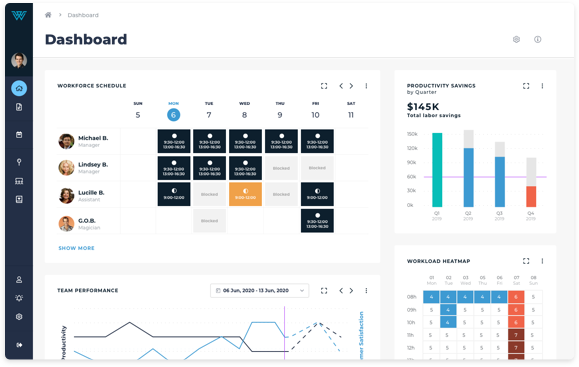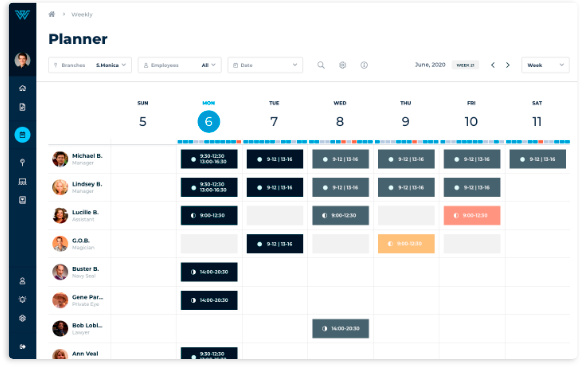 Robust staffing mix and capacity optimization, with location-specific role-level recommendations
Intelligent labor scheduling, harmonized with demand and integrated with existing processes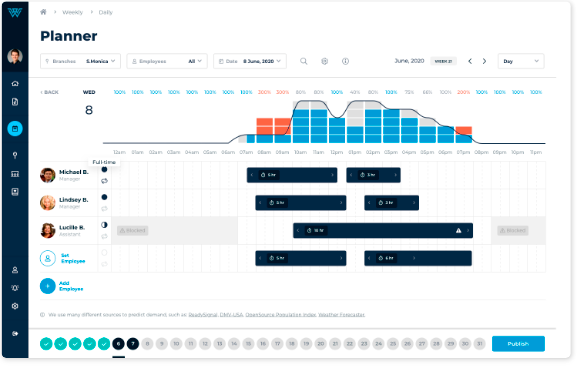 Weave Workforce provides AI-based employee scheduling software for service-oriented businesses.
We currently focus on the following industries:
Assess the directional impact of our workforce optimization software for your specific business
Weave intelligently matches your workforce to your workload, resulting in a ripple-effect of positive impact